Bed Bug Removal and Prevention
Keep Your Atlanta Home Free From Bed Bugs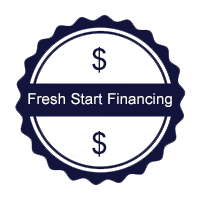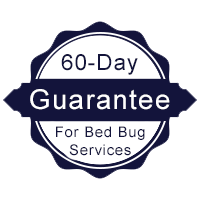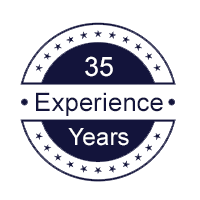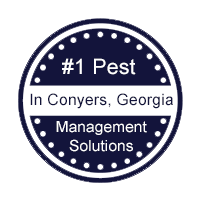 We Have Financing Options!
Not able to pay for our services in full? No problem! We have financing options available for all of our customers so you can get the bed bug removal services you need ASAP, without worrying about breaking the bank. Learn more today, or give us a call for more information.
They're More Common Than You Think
Bed bugs are resilient, they bite, and they're more common than you think. If left unattended, they can create some unthinkable problems. At Clever Solutions, we want to be your first (and only) solution for your bed bug problem. Contact us today so we can get to work and provide you with bed bug removal services that will last.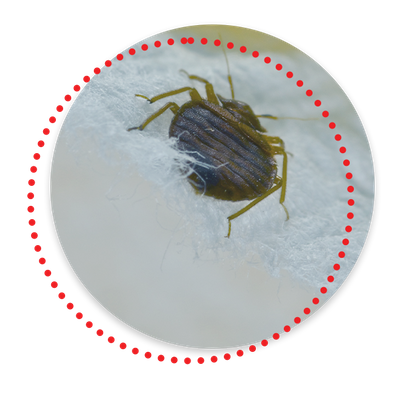 What Are Bed Bugs?
You've heard about them and have always dreaded the day that you're greeted by them, but what are bed bugs? At Clever Solutions, we are here to help educate you on what bed bugs are, how they find their way into your home, and how you can prevent them from getting in your home in the first place.
Simply put, bed bugs are insects that feed on human blood, usually at night. Creepy, right? They most likely got their name from their tendency to take refuge in beds and feeding while people sleep. We apologize for the goosebumps you are probably feeling right now. Rest assured, human blood isn't the only thing that bed bugs feed on, they also seek nutrients from many different warm-blooded animals, including birds and other poultry.
While they are called bed bugs, they don't just live in beds. They are typically found in virtually any place that people tend to gather, including homes, schools, offices, stores, hotels, and even public transportation.
Now, you might be wondering how they get into these places, right? Bed bugs are known as master hitch-hikers, meaning they can travel long distances by latching onto clothing, linens, and even suitcases to get to their next destination.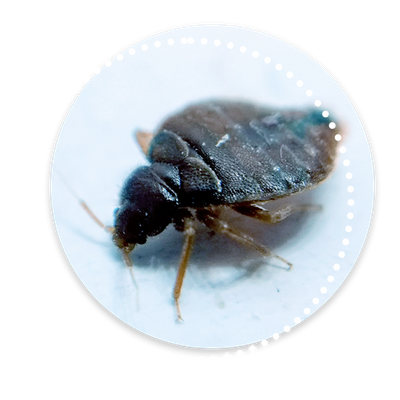 Clever Solutions Is The Bed Bug Removal Company In Atlanta You Can Trust
At Clever Solutions in Atlanta, we understand how unsettling the thought of having bed bugs is. That's why we provide bed bug prevention and removal services to give you the peace of mind you need. Here are a few of the many reasons why so many homeowners and business owners alike in the Atlanta area trust us for their bed bug removal and prevention needs:
Family-Owned Business

35+ Years of Experience in Pest and Bed Bug Removal and Prevention

Service Residential and Commercial Customers

Treat Homes and Businesses Like Our Own

Safe Techniques and Protocols

Financing Options Available

And More
The last thing you want to worry about when you walk into your home or place of business is if there are pesky bed bugs latching onto you, your family, employees, or customers. That's why we are here to provide you with the bed bug removal services you need.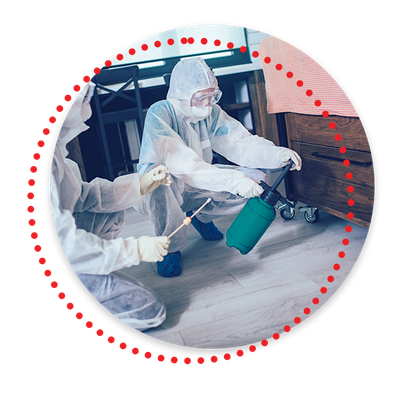 Our Bed Bug Removal and Prevention Process
Whether you know you have bed bugs and need them removed ASAP, or you aren't sure and want a professional to come in and take a look, we do it all. Here's how our process works so you have a good idea of what to expect once you call us for our bed bug prevention and removal services:
Give us a call and let us know the problem you are experiencing, whether it be you're pretty sure you have bed bugs or you're assuming that's the case and need confirmation.

Once we understand what assistance you need, we will come to your location and use our experience and equipment to see what we are working with.

Depending on what we find, we will provide bed bug removal or prevention solutions to take care of the problem. Rest assured, we will discuss every step of the process with you so that you know what's going on before we move to the next step of our process.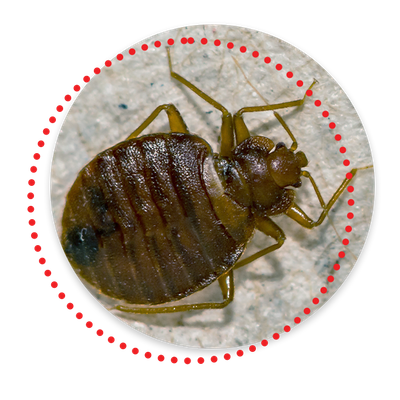 Get Your Bed Bug Problem Under Control
It's safe to say that nobody wants to have bed bugs in their home or office. Who would want those pesky little bugs latching onto them and biting them in the middle of the night? Not us! We at Clever Solutions are here to provide you with effective, long-lasting bed bug removal services. With more than 35 years of experience in the industry and affordable financing options, we are the preferred bed bug prevention and removal company in the Atlanta area. Get in touch with us today to eliminate your bed bugs for good.